Talk
Conversation with Suellen Rocca and Margaret Hawkins
Join us for a conversation about the life and work of Sandra Jorgensen. Presentations by artist and curator Suellen Rocca and writer Margaret Hawkins will include personal stories and anecdotes. Moderated by Executive Director John McKinnon.
Free with admission or current membership.
Suellen Rocca, is known as a Chicago Imagist and was a member of the widely recognized exhibition group the 'Hairy Who' Her paintings and drawings are included in many museum collections including The Art Institute of Chicago; the Museum of Contemporary Art, Chicago; The Smart Museum of Art at the University of Chicago; the Pennsylvania Academy of Fine Art and the Philadelphia Museum of Art. She is the Curator of the internationally recognized Imagist Art Collection at Elmhurst College.
Margaret Hawkins is a writer and critic who teaches at the School of the Art Institute of Chicago and Loyola University. Her third novel, Lydia's Party, was published by Penguin Random House in 2015. She wrote a column about art for many years for the Chicago Sun-Times, her work has been published by the New York Times, ARTnews and many other publications, and currently she writes a column about art and ideas for Visual Art Source, examples of which can be found here.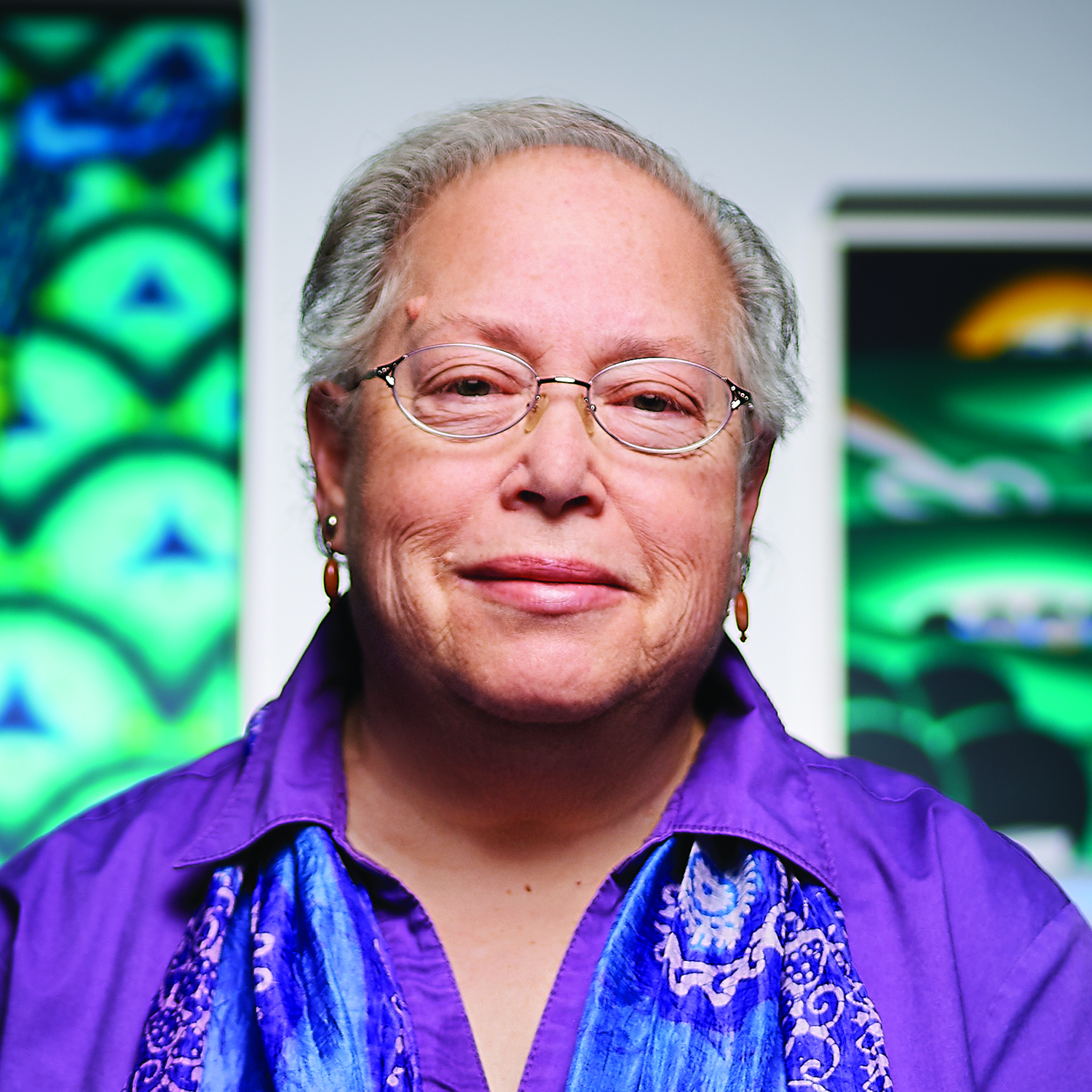 Suellen Rocca. Photo courtesy Elmhurst College.