Nature's Blueprints: Biomimicry in Art and Design
Discover more about how biomimicry inspires designs in art and technology.
Nature's Blueprints is a family-friendly show featuring interactive learning stations that explore ways we can be inspired by nature's incredibly resourceful designs. As always, children are free!
The exhibit explores, biomimicry, different types of natural emulation that can help us continue to innovate through art and design. For instance: how forest burrs inspired Velcro; how beetles' teeth inspired a more efficient chainsaw; how bird and bat wings aided early flight tests; and how spiderwebs have inspired suspension bridges.
Learn more through these resources:
_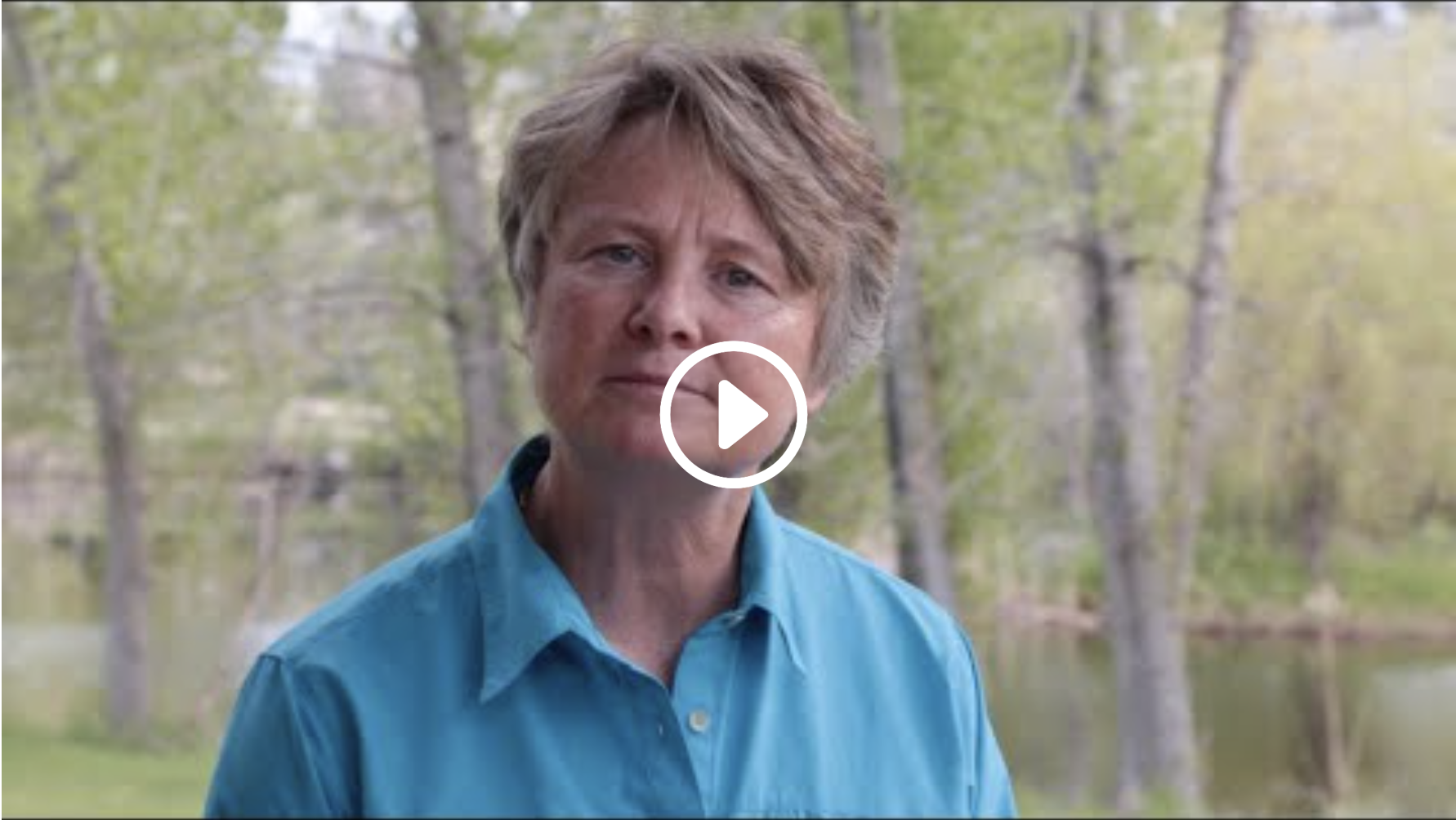 Biomimicry, film_
This 20 minute film features co-founder of the Biomimicry Institute Janine Benyus. The film premiered in October 2015 and was made possible by Leonardo DiCaprio, Executive Producers Oliver Stanton, directed by Leila Conners, produced by Mathew Schmid and Bryony Schwan, created by Tree Media with Executive Producers Roee Sharon Peled and George DiCaprio. Link from the Biomimicry Institute website.
Architect Alicia Ponce contributed her work to our newest exhibition, Nature's Blueprints. This episode of her podcast and youtube series is featured in our galleries alongside examples of her projects inspired by nature.
RECOMMENDED RESOURCES
Books for Adults
Baummeister, Dayna. Biomimicry Resource Handbook: A Seed Bank of Best Practices. Missoula, MT: Biomimicry 3.8, 2013.
Benyus, Janine M. Biomimicry: Innovation Inspired by Nature. New York: William Morrow, 1997.
Forbes, Peter. The Gecko's Foot: Bio-inspiration, Engineering New Materials and Devices from Nature. New York: W. W. Norton & Co., 2005.
Khan, Amina. Adapt: How Humans Are Tapping into Nature's Secrets to Design and Build a Better Future. New York: St. Martin's Press, 2017.
Pawlyn, Michael. Biomimicry in Architecture. Newcastle upon Tyne, UK: RIBA, 2016 (2011). Rovalo, Erin. iSites: Nature Journaling for Biomimicry. Missoula, MT: Biomimicry 3.8, 2019.
Stier, Samuel Cord. Engineering Education for the Next Generation: A Nature-Inspired Approach. New York: W. W. Norton & Co., 2020.
Books for Younger Readers
Ansberry, Karen. Nature Did It First: Engineered through Biomimicry. Illustrated by Jennifer DiRubbio. Nevada City, CA: Dawn Publications, 2020. Grades K–5.
Clendenan, Megan and Kim Ryall Woolcock. Design Like Nature: Biomimicry for a Healthy Planet. Victoria, BC, Canada: Orca Book Publishers, 2021. Grades 4–7.
Lee, Dora. Biomimicry: Inventions Inspired by Nature. Illustrated by Margot Thompson. Tonawanda, NY: Kids Can Press, 2011. Grades 3–7.
Swanson, Jennifer. Beastly Bionics, Brilliant Biomimicry, and Incredible Inventions Inspired by Nature. Washington, DC: National Geographic Kids, 2020. Grades 2–5.